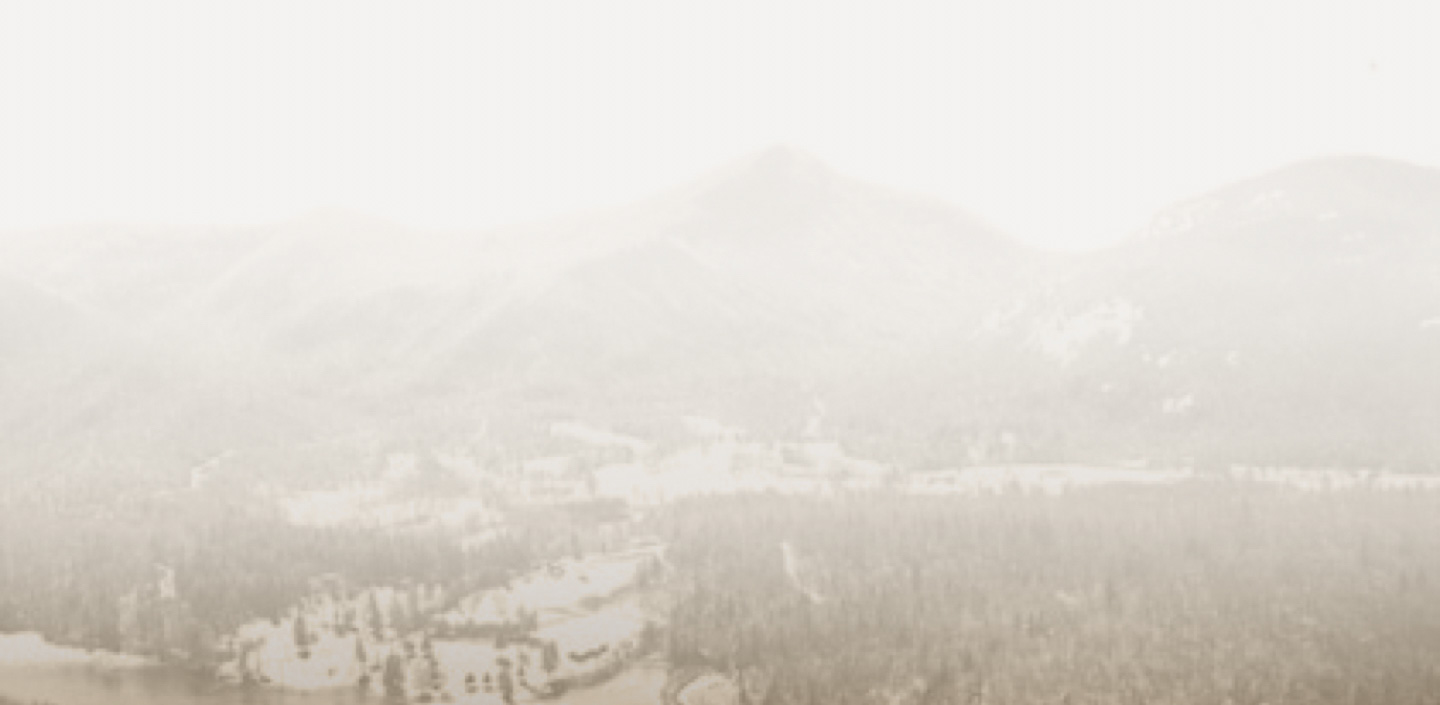 The Country Club of Sapphire Valley
Where everyone knows your name!
This Club has the most unassuming and family-oriented membership that you will find in the Highlands-Cashiers area. Founded in 1956, members enjoy a walkable valley golf course that is not only challenging, but playable for all levels of golf. Other amenities include croquet, tennis, pickleball, fitness center, kid's camp, and over 20 interest groups.
What makes CCSV different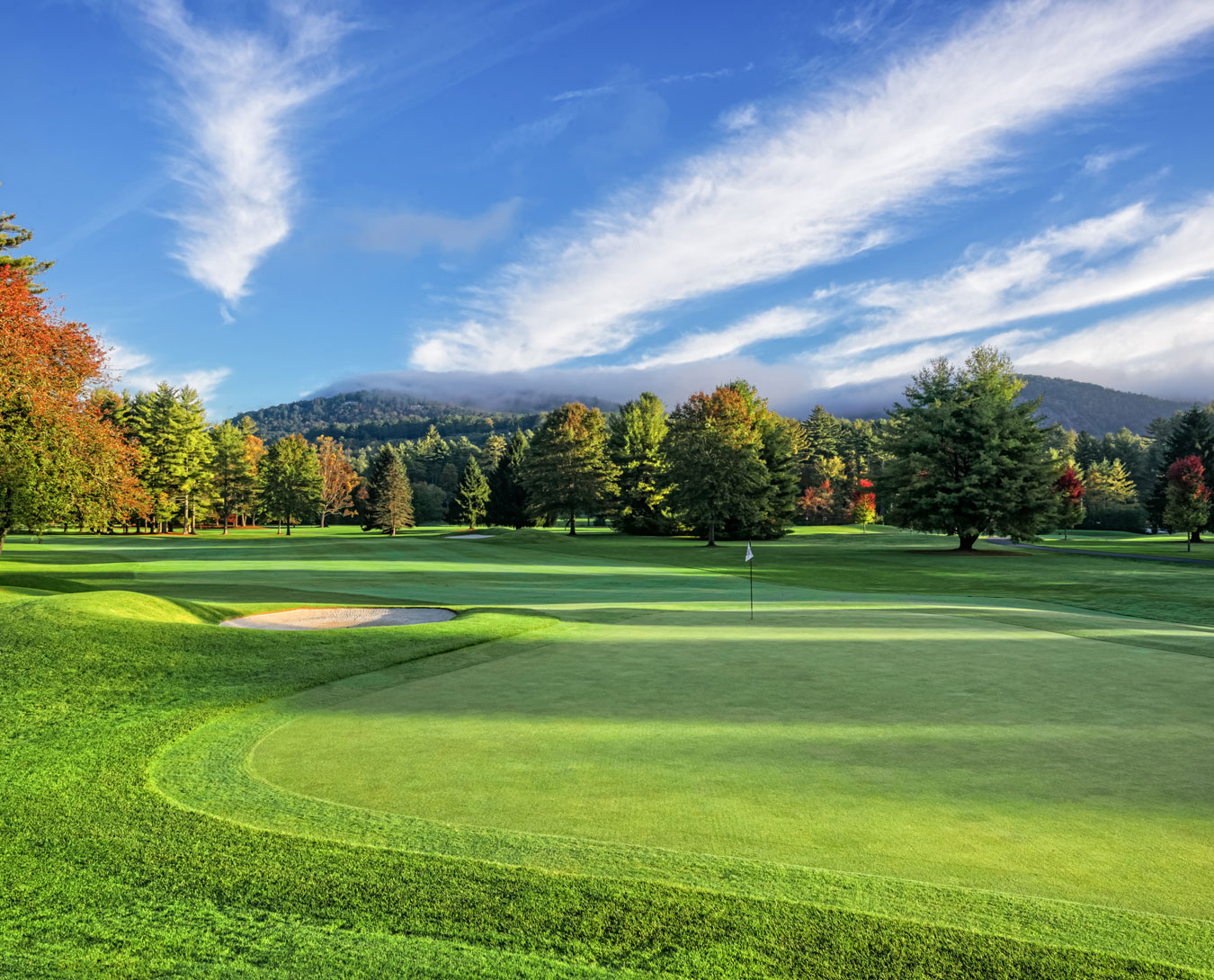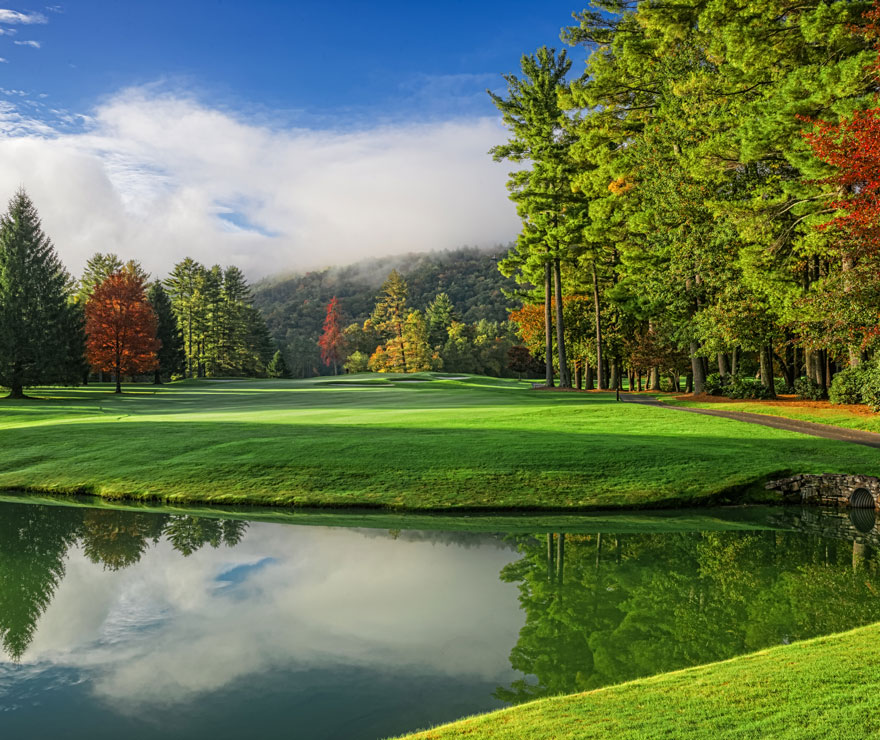 Membership
Join Our Community
Membership is by invitation. We welcome prospective members who share similar values including an engaging social life, a passion for golf and recreational sports.
Learn More About Membership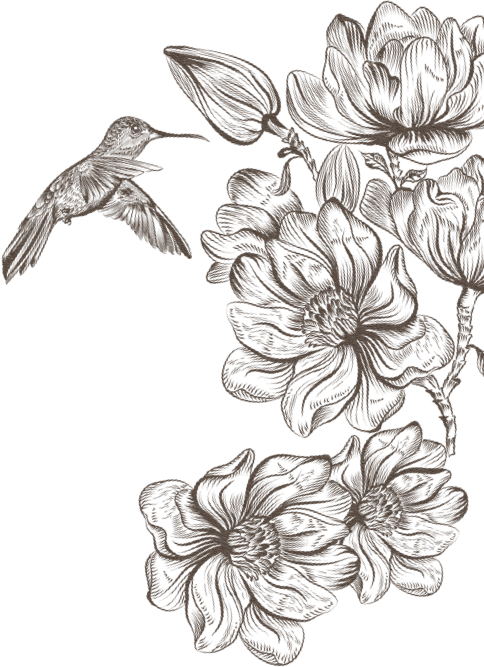 1956
The Club is Founded
In 1956, Gene Howerdd, Sr. saw his dream become a reality when he played the first round of golf at what was then called The Sapphire Valley Inn and Golf Course. The retired executive of Georgia Pacific and a member of Augusta National, Gene and his wife Katie had purchased some 8,000 acres two years earlier, which included the 200-acre Lake Fairfield and The Sapphire Valley Inn. Famed course architect George Cobb, designer of Augusta National's par three course, was the architect for the new 18-hole course, which quickly became dubbed "The Gem of the Mountains."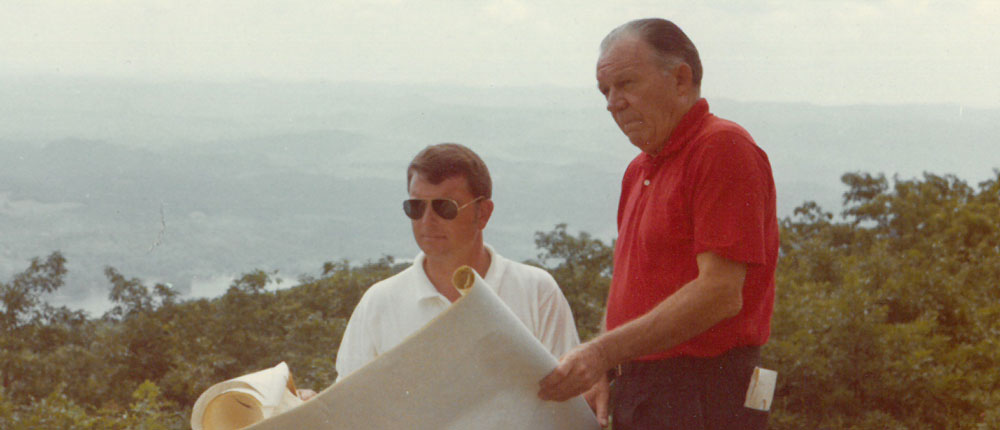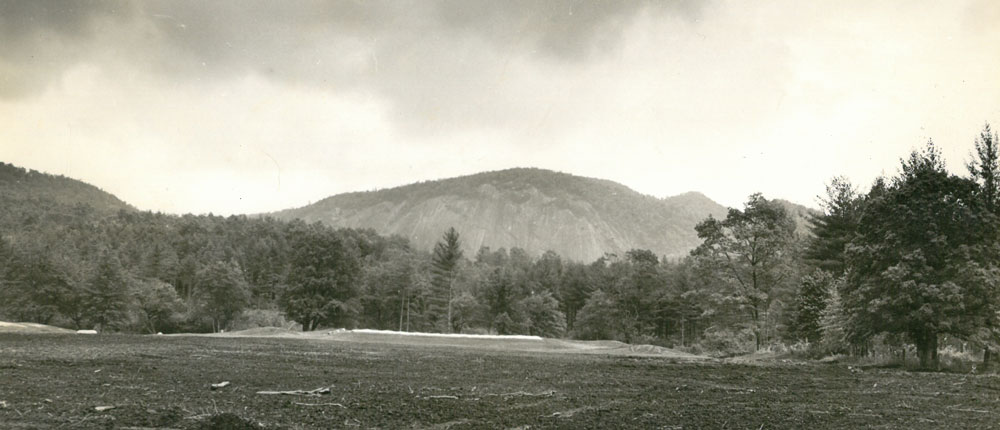 1970's and 1980's
Rebuilding and Expanding
In the early seventies, the inn, golf course, and some acreage were sold to Realtec, Inc., a Florida development company, which subsequently sold the property to Certain-Teed Corporation. There would be one more owner, Fairfield Communities, Inc. of Arkansas, before Club members began negotiations to purchase the Club and its facilities. The purchase was accomplished in 1983 and shortly thereafter an irrigation system, a Men's Grill, Ladies' Lounge, and General Manager's office were added.
Tennis courts were added in 1989 and the nineties saw a steady flow of improvements, including the reconstruction of the greens to USGA specification, the acquisition of a liquor license, and the introduction of a Clubhouse Membership for non-golfers. As membership increased, it became apparent that a major expansion was necessary, and, in 2004, a new practice facility was installed and a state-of-the-art fitness center, pool, and tennis complex were completed.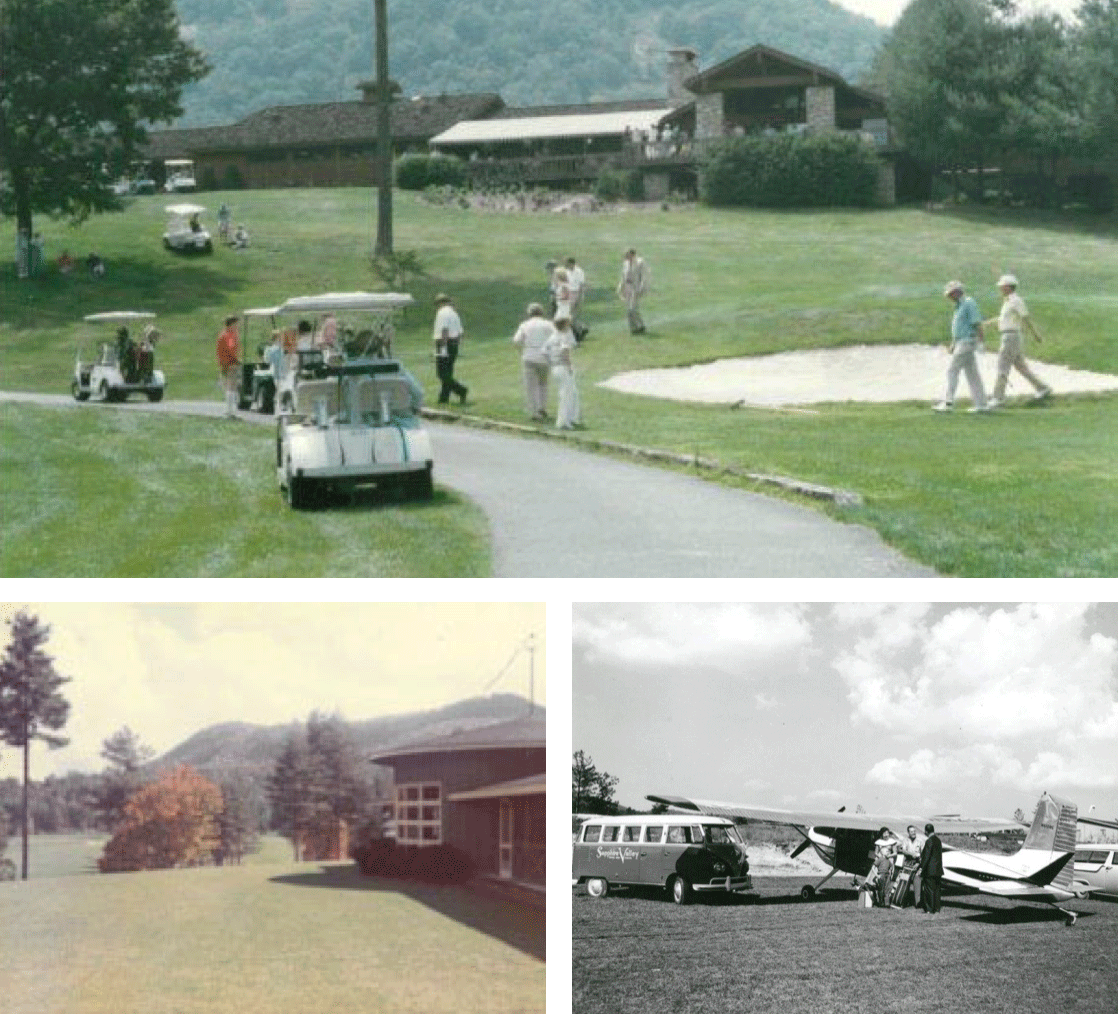 2004 - Present
As friendly as it is breathtakingly beautiful
At the end of 2004, the old clubhouse was demolished and a 32,000-square foot Clubhouse, featuring a variety of dining rooms, a banquet room, expansive kitchen, and lots of covered porches was inaugurated at a Grand Opening Gala the following June.
In 2013, the first croquet lawn was dedicated and its overwhelming success led to a second lawn being added four years later. Enthusiasm for croquet is so strong that the club hosts a winter trip each year to a warm weather croquet school in Florida.
The newest entry to CCSV's activity options was made official over Memorial Day weekend in 2018, when three pickleball courts were opened. The fastest growing racquet sport in the country, pickleball has already been met with unparalleled enthusiasm.
The Club's reputation for excellence has been further enhanced by hosting events like an annual tennis exhibition featuring world-class players, and the Hummingbird Intercollegiate Golf Tournament. Additionally, the Club has raised significant funds for charity with its annual "CCSV Cares" event, held each summer.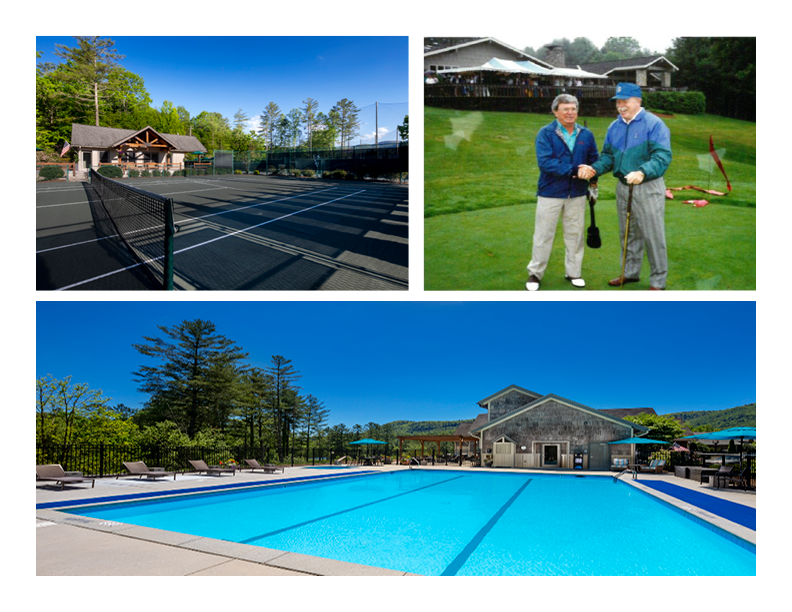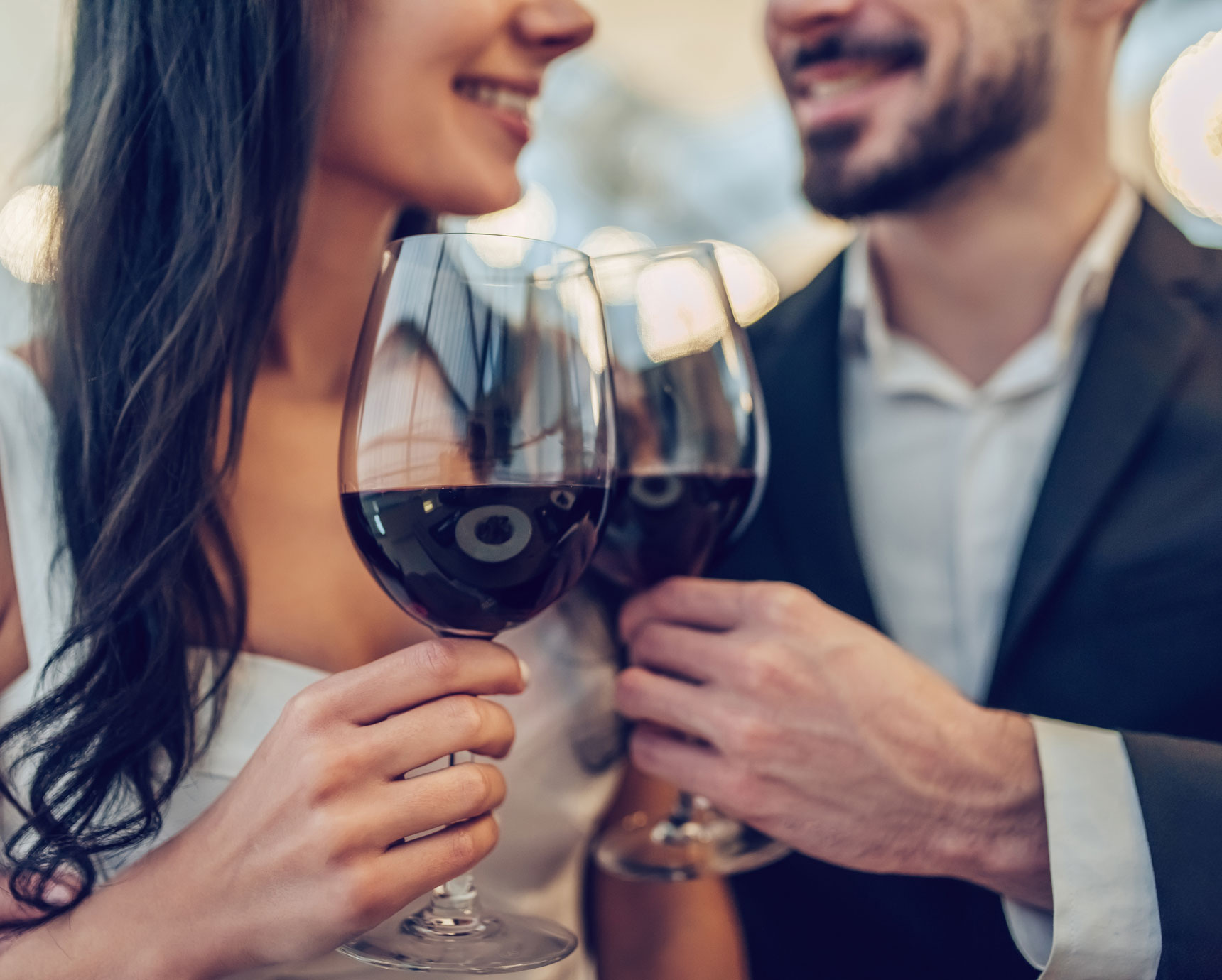 Amenities
The amenities at CCSV cater to a wide diversity of member profiles. While members look forward to practicing and participating in many different sporting activities, they also enjoy an array of dining options and special interest groups.
View Amenities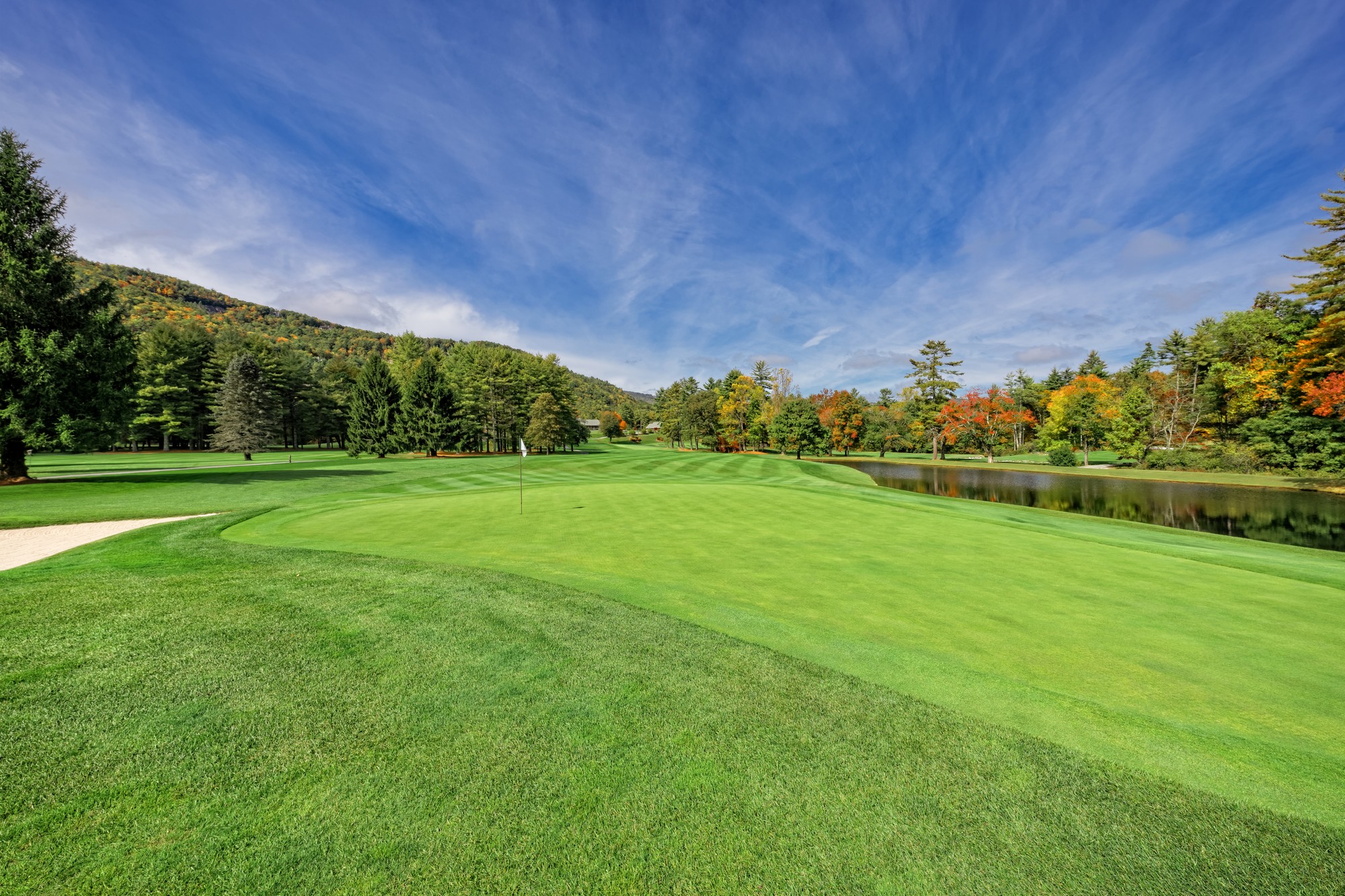 Guests
We genuinely welcome guests to our Club. There are some time-honored values that we would like to share with our guests. To enhance your experience we hope you find our guest information helpful.
Guest Information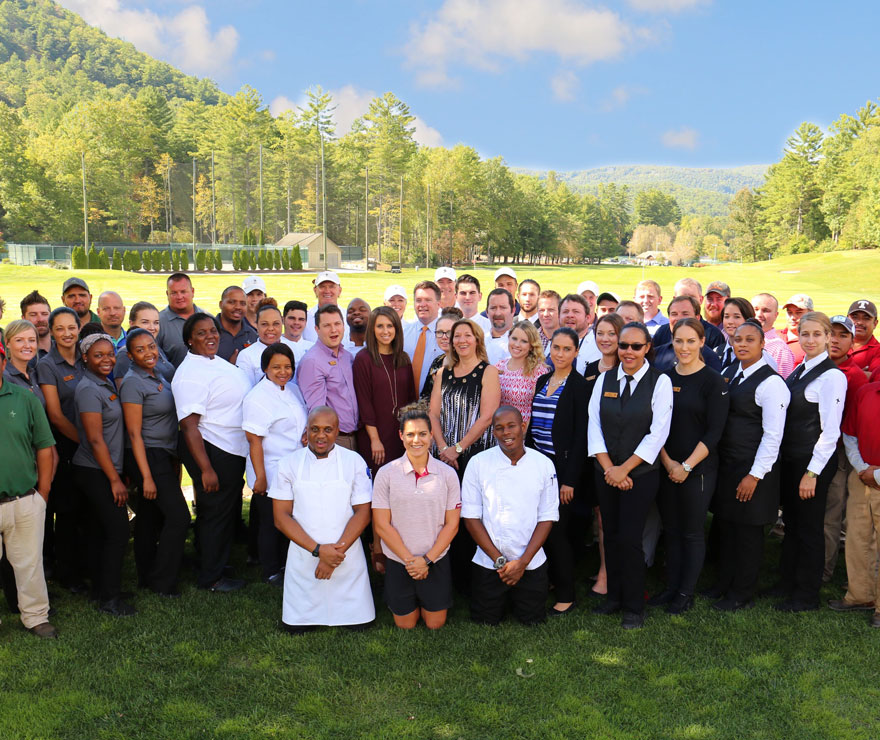 Employment
We are a seasonal club and positions run from April to early November. Full-time, part-time, seasonal, and internships are available. Visit this page from time to time to learn about open positions.
Available Positions


Request Information
Complete the form to find out more.