Amenities
Dining, Recreational Sports & Activities for Everyone
The amenities at CCSV cater to a wide diversity of member profiles. While members look forward to practicing and participating in many different sporting activities, they also enjoy an array of dining options and special interest groups. Fitness, wellness and nutrition are important to our members with adequate time and attention given to these areas of interest. When it comes to dining, there are multiple venues ranging from formal to casual.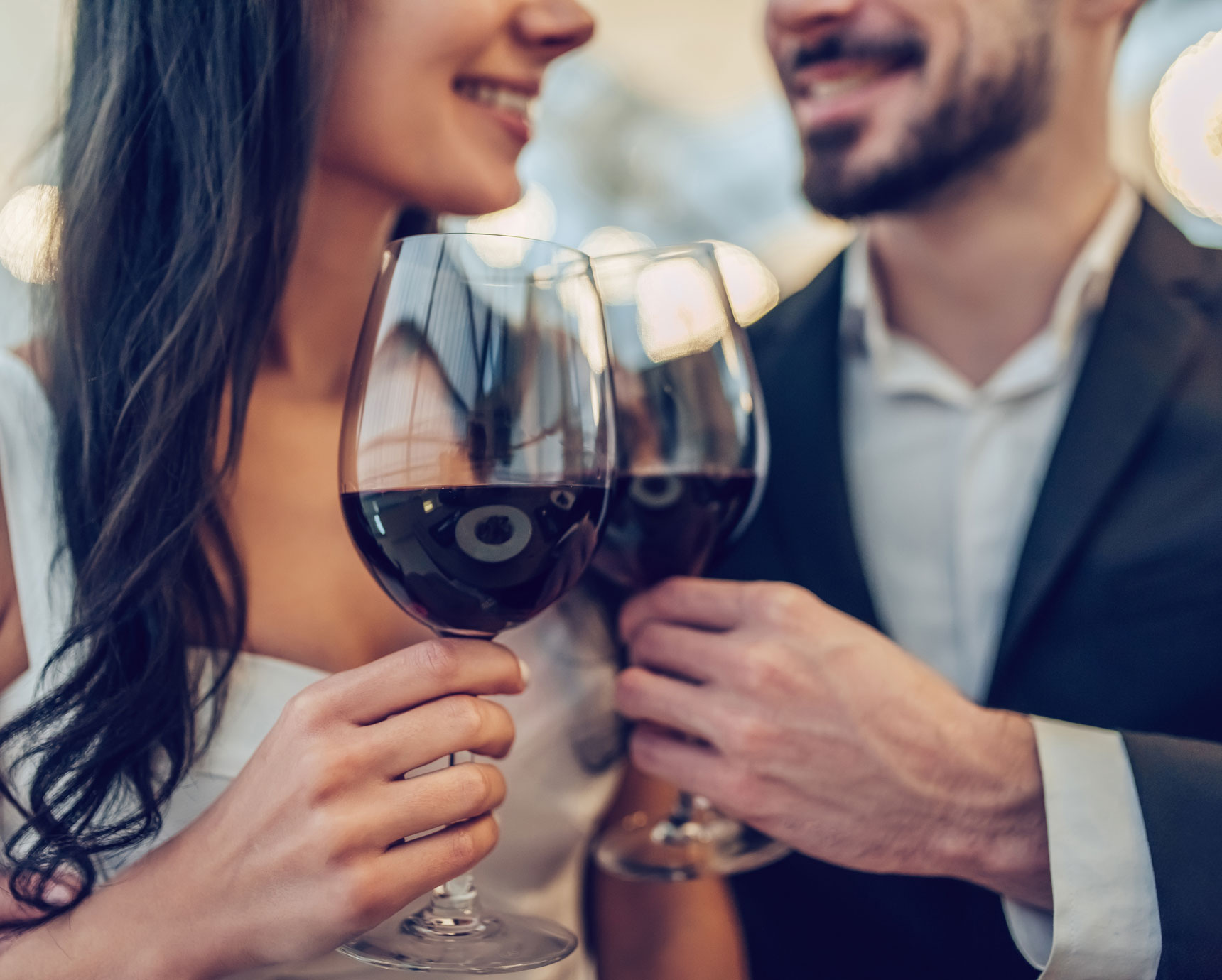 The Dining Experience
The 32,000 square foot Clubhouse provides a "home away from home" atmosphere in which to meet, greet and enjoy time with fellow members and guests. Both the formal and casual settings serve as an inviting backdrop for a variety of social functions and special dining opportunities.
Dining options include indoor and outdoor seating areas that provide beautiful mountain views. Member favorites include themed buffets, Twilight sporting events, and the memorable CCSV signature, "Sand Trap Ice Cream Pie."
Dining Areas Include:
Main Dining Room
Bar 56 & Patio
Fireside Room
Mountain Veranda
The Turn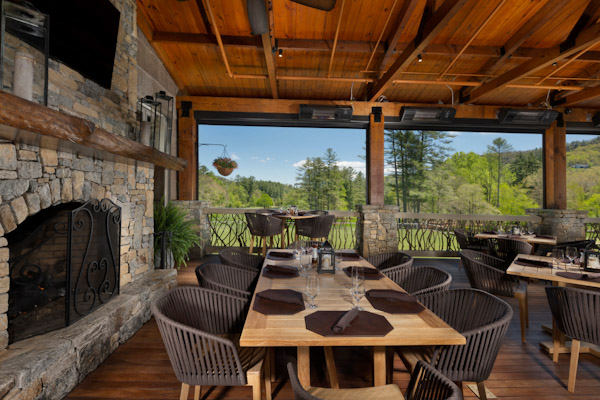 Find Something For Everyone
Activities & Events


Request Information
Complete the form to find out more.